As the old year gives way to the ringing in of the new year, if you're like me you wonder, how in the heck can I possibly top the last one?
I mean, we have our favorite moments, memories and accomplishments of the year. How can we top those?
Similarly in cooking, we have favorite tastes, bites and cravings we go to time and again. Why would we want anything more?
Because we all want more. We want to explore, experience and taste every new beginning. But still relish in the old. It's the balance and beauty of life.
I'm so amazingly thankful to be able to share my cravings for old and new with you here on FoodieCrush, and hopefully inspire you to make memories in the kitchen with me and the ones you love.
Here is your list of the 10 most popular recipes I made for FoodieCrush readers in 2015. And because we can never forget our favorites, I've also added the top 10 recipes you sought out from the archives in 2015.
So, as for you 2015, we loved sharing our table with you, but 2016? We can't wait to meet you and take you to dinner, and wine and woo you, too.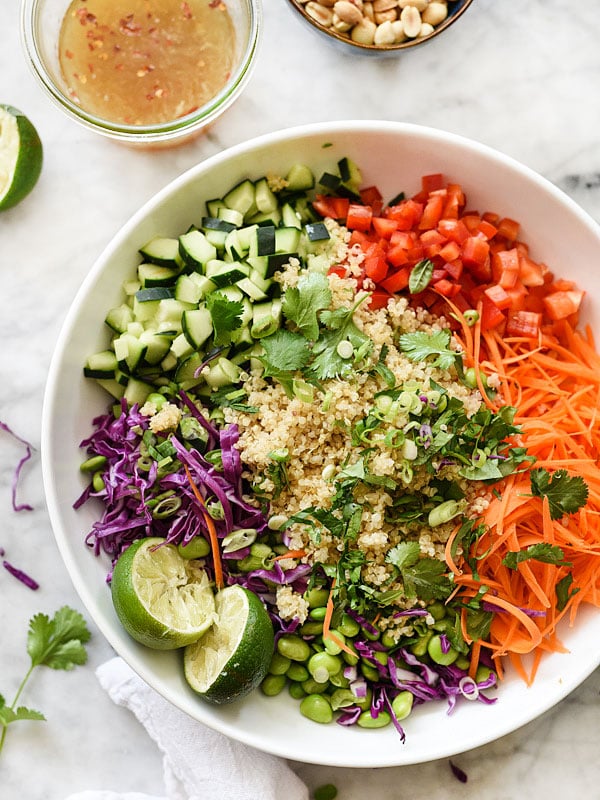 "Over the past 6 months I have been trying out differnt grains to add to our regular meals, bulgur was a big hit with me, my hubby and even my kids. Farro was next and it too went over well. Quinoa, I was just not a fan of until I made this salad. Wow all the flavors and textures and it is super healthy too. I have made this salad twice in 5 days. My husband loves it too. So very happy that I came across this recipe. Thank you." ~ Anna K.
"Tried this recipe tonight and it was fantastic! My son said, "Kiss the chef!" Thank you Heidi for the recipe." ~ Tracy S.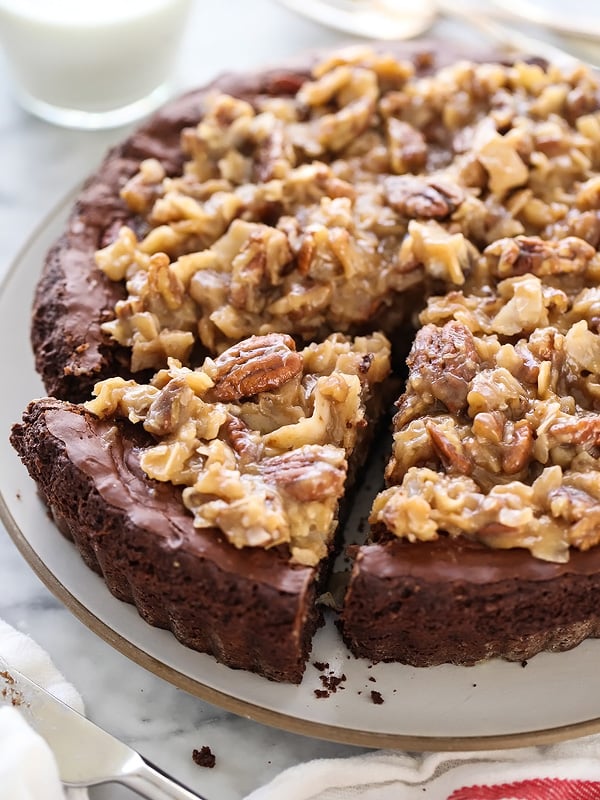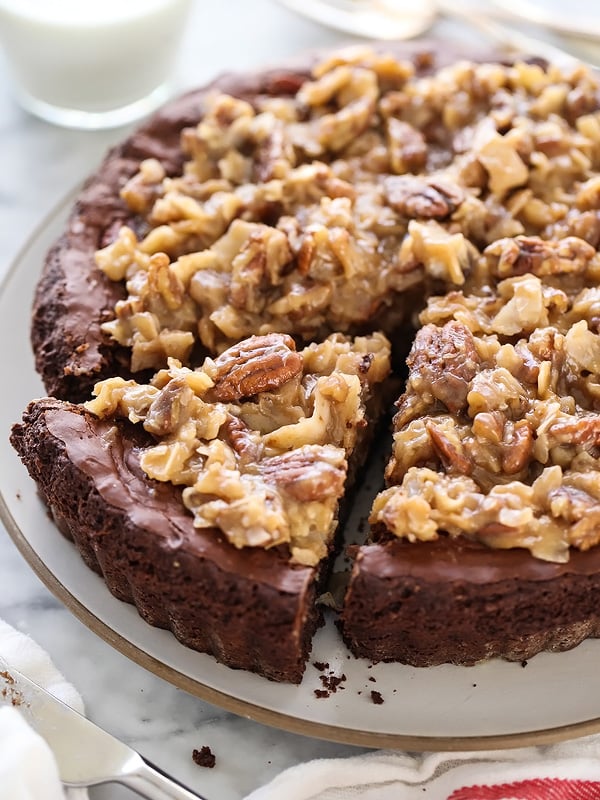 "Just made the crust tonight-except in a springform pan bc I don't have a tart pan. Hoping it turns out great for Father's Day tomorrow! My FIL's favorite dessert is German chocolate cake so we'll see if he gives it the 2 thumbs up!"~ Kim
"The dish turned out so well! This was the first time I have ever made a tomato-based sauce from scratch. Infusing the olive oil with the herbs from the outset was pretty cool. Thank you for the recipe! It's definitely a keeper." ~ Ana
"AWESOME RECIPE!! I had a little fun with the decorating the final product. When making the sauce I added a little more orange, a bit more garlic powder and took out the red peppers. Came out awesome. Thanks!" ~ Gabriella
"Soooo delicious! Full disclosure, I skipped the "cabbage bath," followed the dressing recipe, but only added the celery and kosher salts and pepper to taste. Just an absolutely amazing flavour! I have been searching for "the perfect" coleslaw dressing and this is, as the name implies, the best. Thank you Heidi." ~ Cate
"This dip looks delicious! I'm a cheese fanatic – any time 4 cheese types are in a dip, its a win for me." ~ Jenny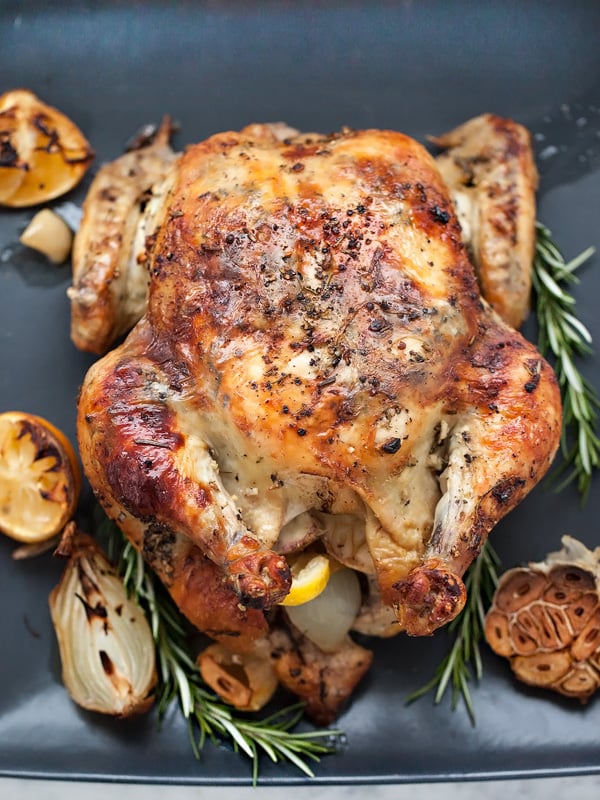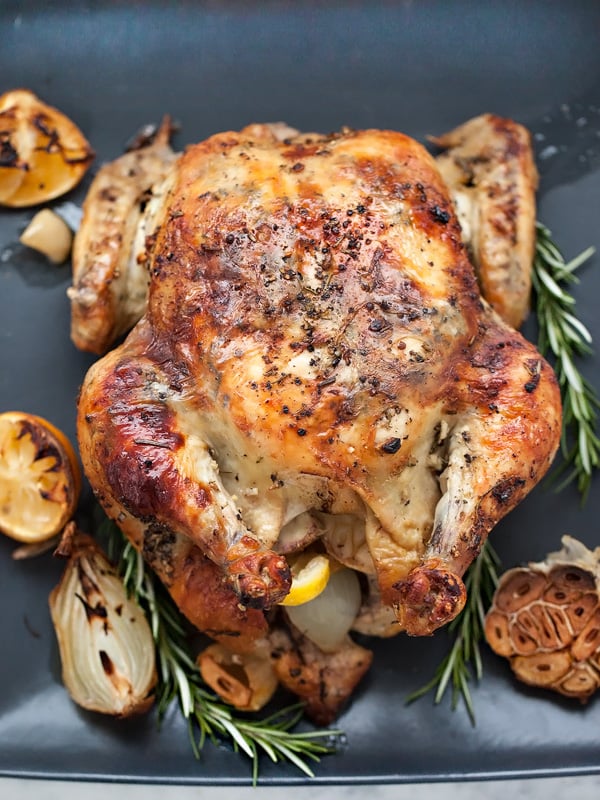 "I made this chicken last night for my first dinner party. I don't have a lot of experience cooking but I made two for my guests and they absolutely loved it. Thank you for posting this fabulous recipe, I think my friends have a little more faith in my ability to cook after this." ~ Alyssa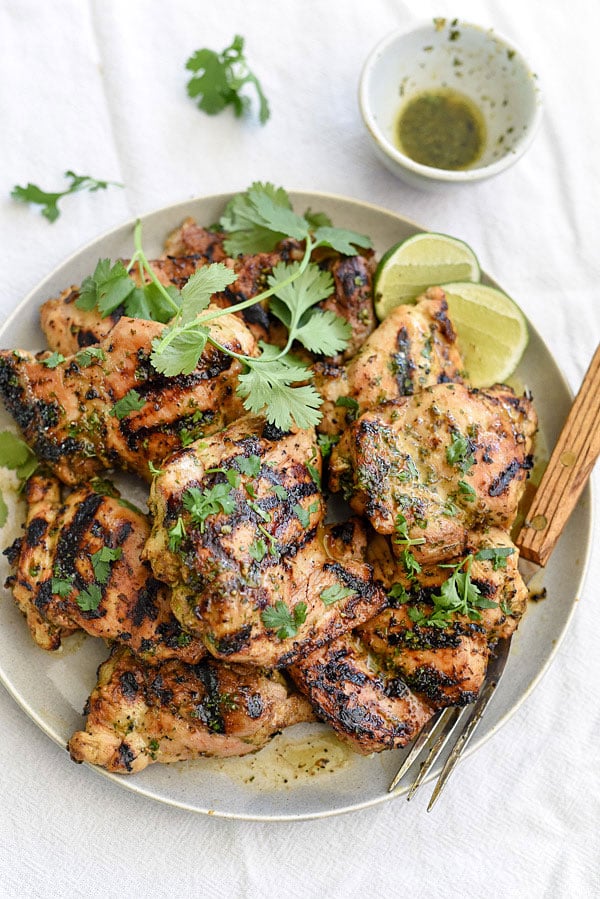 "This is the second night I'm making this chicken in 2 weeks. It is PHENOMENAL! My husband even tried to get me to make it large scale for a party this past weekend. It's even one of the rare chicken dishes that still tastes amazing reheated. Thank you for sharing such an amazing recipe. If I had instagram or twitter I would show you the pic!" ~ Tracy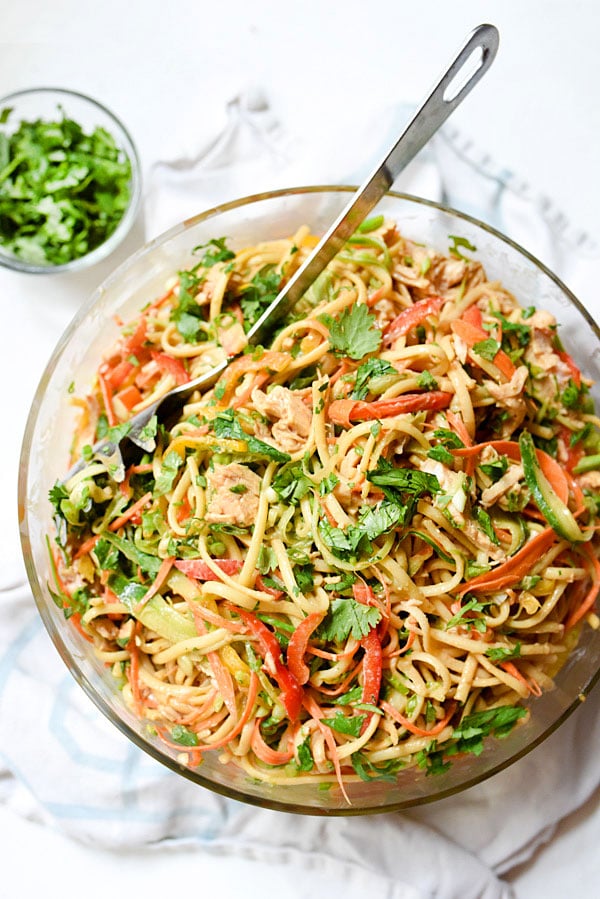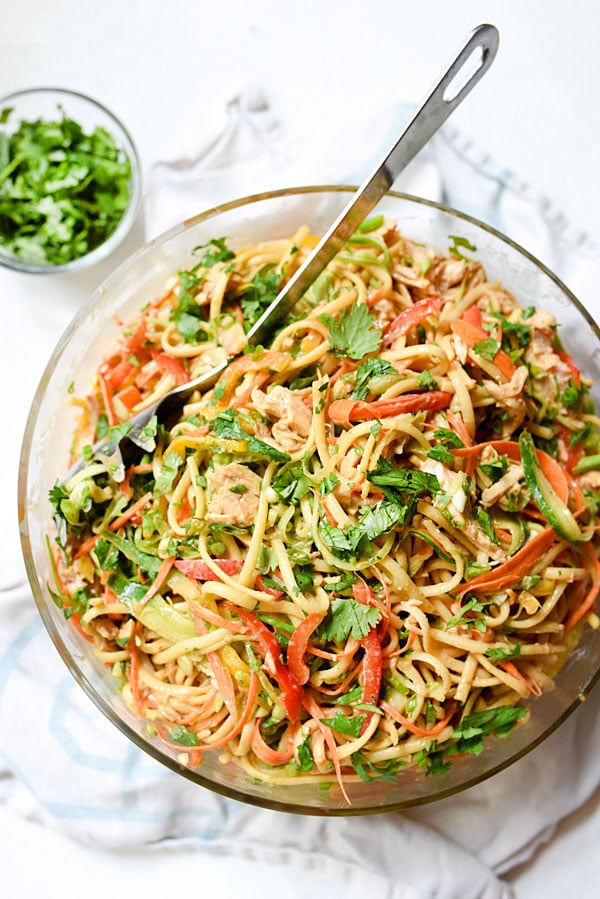 "I just made this for my family & we all loved it! Everyone went back for seconds & I can't wait to have the leftovers for lunch tomorrow. Great summer dinner- I will definitely be making again." ~ Lisa V.
And, The Most Popular Recipes From the Archives You're Still Loving Today
Sure, I'm always creating new content to share, but just like your favorite cookbooks, there are some recipes you guys love seeing again and again and again.
Here are the recipes from years past that you just can't get enough of. And because they're been around for a while, they're still the most viewed recipes here on the blog.
So let's start with the most popular recipe on FoodieCrush of all-time (as of end of the year 2015) and wonder, what will 2016 bring?
"I had never made potato salad before until yesterday when my family and I were craving it and I found this recipe. It's something I've always been afraid to make, thinking I would overcook or undercook the potatoes, etc…but I followed this recipe exactly (with mayo not miracle whip, which I will try out next time) and it came out amazing! I'm sure it will be even better today with lunch/dinner! My whole family loved it! Thanks for sharing!" ~ Kristin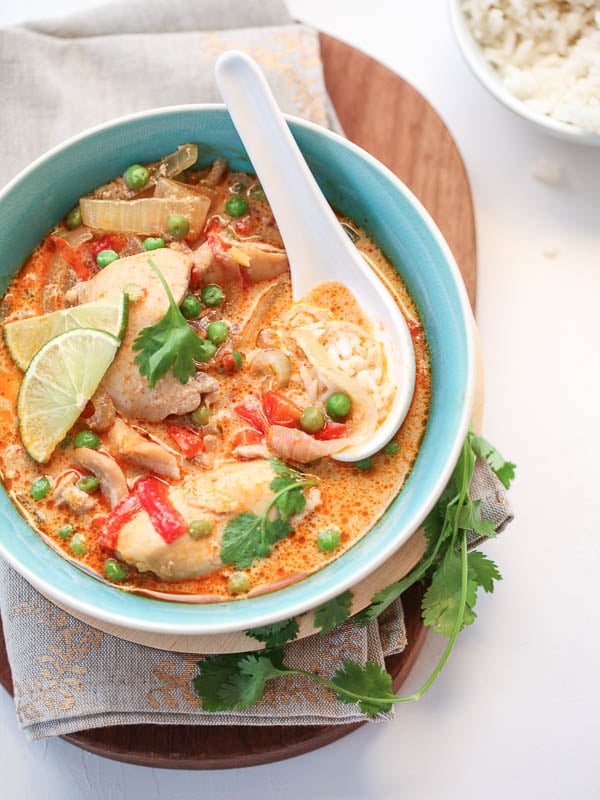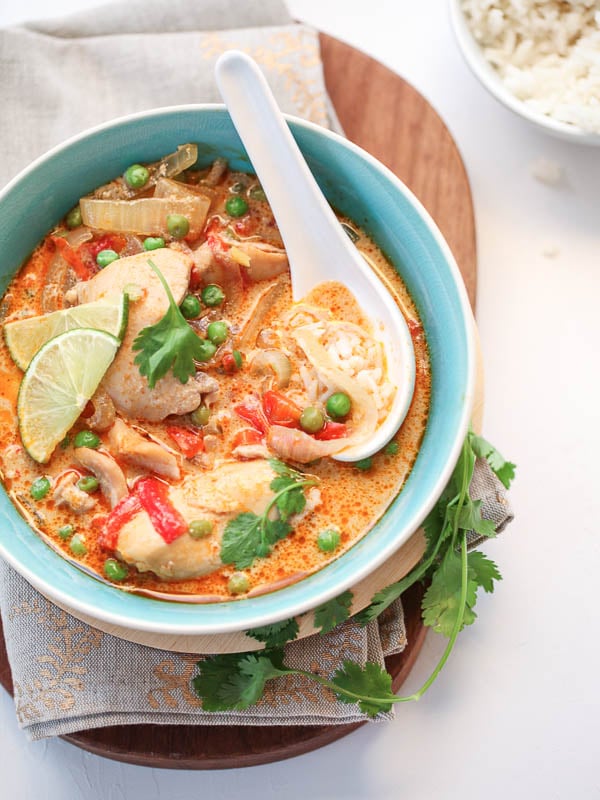 "We made this last Friday and it was AWESOME!! Super easy and we had most of the ingredients on hand (just had to get coconut milk and curry paste) and just "threw" it in the slow cooker and boom, a few hours later we were done. I made some jasmine rice to really fill us up and that was perfect. I doubled it and we now have a ton in the freezer to enjoy again and again. Thanks for the recipe!!
PS – I rarely comment on food blogs, so you know I liked it!!!" ~ Jeannie S.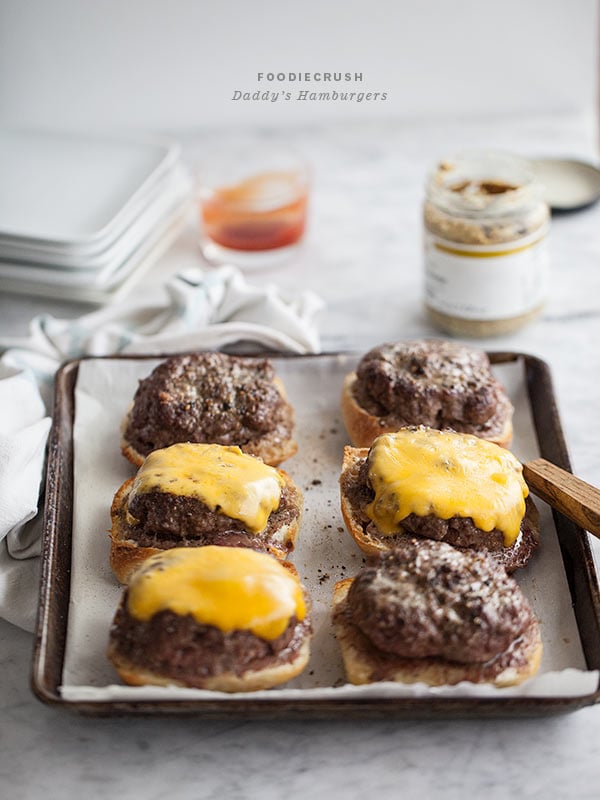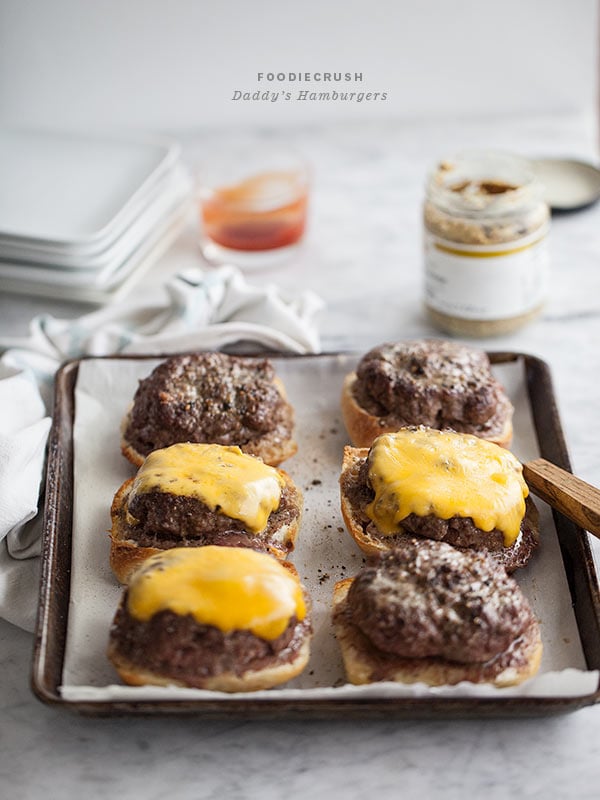 "I made these burgers this past weekend and they were fantastic! My family loved them! I was a little anxious at first about the butter and broiling them in the oven but I got over that real quick! What flavor!!! I will definitely be making them again! Thank you!" ~ Tami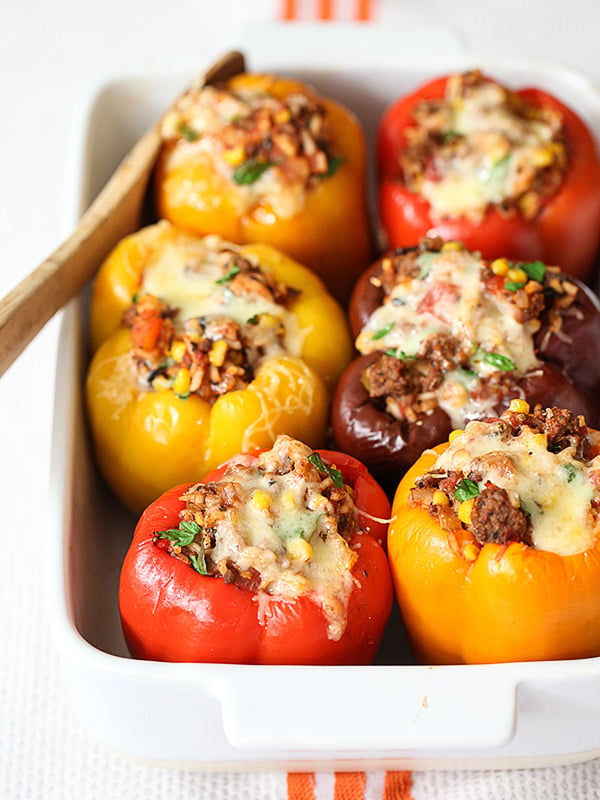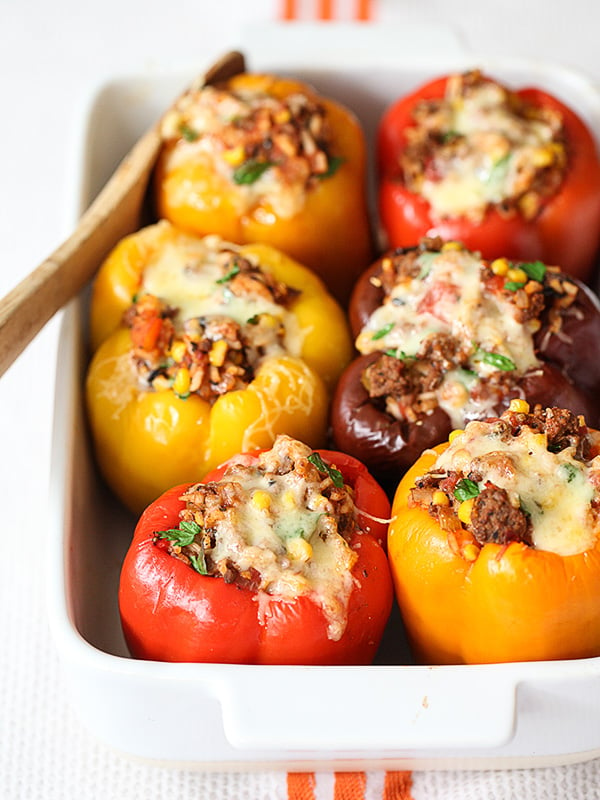 "These were so damn good, I used ground italian sausage instead on beef. Also with the portion size of the stuffing that the recipe calls for it was enough to stuff at least 8 large peppers…which was fine by me..This would be a great stuffing for so many things..Pork chops,shells,ravioli,empanadas the list goes on….thanx, the 'carpenter cook'" ~ Jim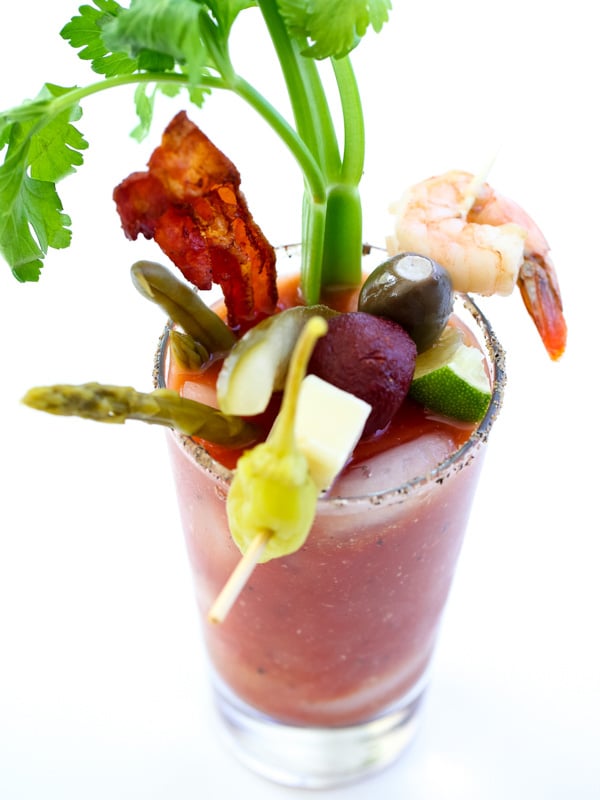 "That is perhaps the most loaded bloody mary I've ever seen! I love the idea of a bloody mary bar with every single garnish imaginable. And that pickle vodka! OH MAN. There's nothing better than a spicy, tangy, briny concoction like that." ~ Eileen
"Hi, Heidi, thanks for the great recipes! I made this tonight, and it was so simple, yet so delish!" ~ Nicki
"Gina's recipes are wonderful and this soup is no exception. We love southwestern flavors like this SO much. Pinned to make this week…it's been so cold and this soup will make a perfect dinner." ~ Caroline
"WOW. I consider myself a pretty talented cook and know how to make a good steak in the oven. But when I made yours for dinner last night with the porcini butter, I received the best reviews EVER from my fiancée. This was seriously delicious!! Great job!" ~ Kayti
"Made this last night. I had a whole chicken to use so I roasted that first, then made homemade stock. Increased the lemon a touch and added some zest. Otherwise the same and I have to say it was DELICIOUS. Will definitely be a regular soup for us. My normally picky 12 year old couldn't get enough of this goodness and kept thanking me for dinner. That's almost unheard of
. Thanks for this recipe." ~ Jennifer
"Made this today. It is great! I had never used tomatillos before but have been wanting to. I made it with pork tenderloin using some Hatch chilies I had in the freezer, but added a ½ T. Chili Powder. After cooking I put it in my Kitchen Aid to shred the meat for tacos. Wow! Now I want to grow tomatillos. Thanks!" ~ Leslie
Thanks for stopping by and visiting FoodieCrush. Have a recipe you'd like to see in 2015? I'd love to hear from you. Let me know in the comments below.
As always, thank you for reading and supporting companies I partner with, which allows me to create more unique content and recipes for you. All opinions are always my own.  
Are you following me on Instagram,  Twitter, Facebook and Pinterest? 
Thanks for reading and subscribe to FoodieCrush to have each post delivered straight to your e-mail box.