Today we're announcing the winner of the Peko Peko, Family Friendly Japanese Cuisine cookbook giveaway. But first, a big round of thanks to the hard working and philanthropic foodies who put together Peko Peko including our friend Rachael of La Fuji Mama. If you haven't purchased a cookbook to help Japanese relief efforts, please consider doing so.
And now, drumroll please…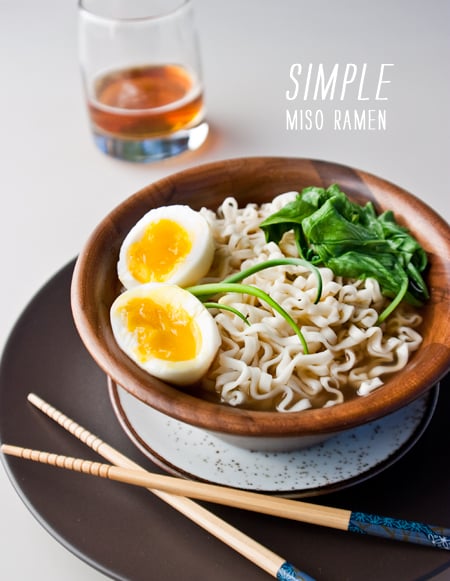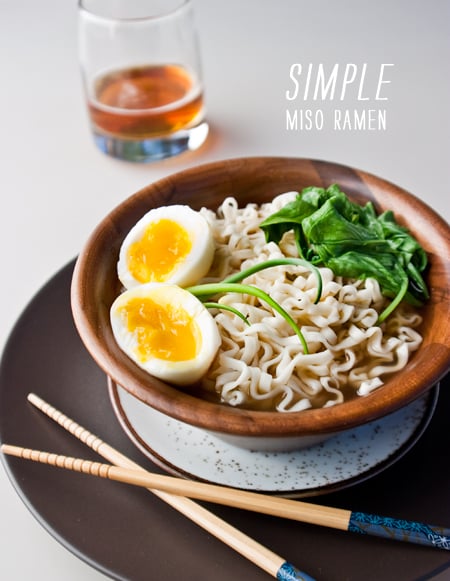 photo > foodiecrush
Congratulations to…Lynx! You're the winner of the Peko Peko cookbook thanks to your comment, " my favorite Japanese dish is ramen with 'soft' boiled egg. Nothing beats perfectly cooked noodles topped with a glossy soft boiled egg." Oh be still my ramen loving heart.
And now for the story of why you're the chosen one. See for me, it started like this…
Mitsuwa Marketplace on Centinela and Venice Blvd was my first. It's where I fell in love. Hard. With ramen.
Our torrid affair began in the grocery store's food court. I was a bit shy, unsure of which food court stand would become my favorite suitor. I stood to the side, watching patron after patron quietly take their place at the head of the line and place their order.With a nod of the head, and a quick slight of hand, they were bestowed a golden ticket then deftly made their way to a sea of food court tables.
I gained courage. I made my move and I placed my order. And I waited.
And just when I thought the moment would never come, the man behind the counter sternly and succinctly called my number on the muffled loudspeaker. Heads turned, others glanced at their own tickets in hopes they were the chosen one. I rose to accept his gift with open chopsticks.
And there it was. Miso ramen. Adorned with tofu, fresh veggies, a slice of fish cake, half an egg and a tender slices of chasu. I twirled the noodles, I slurped the soft tofu, I dribbled the broth–that heavenly broth that I ate with abandon, not caring who saw us tangle our freshly made, perfectly cooked noodles.
And then, in a blink of an eye, it was gone.
Our affair lasted for several years, but oh too soon we were torn apart. We're now separated by hundreds of miles of  mountain ranges and mini malls but our memories will always remain.
And with each and every search for a new ramen to take his place, I always remember Santouka and Mitsuwa Marketplace—my first true noodle love.
For delicious ramen noodles to try at home, check out this Miso Ramen recipe from Peko Peko contributor Jaden Hair of Steamy Kitchen.
Or if you just need a quick fix, here's my version.
Print
[amd-zlrecipe-recipe:164]