I had every intention of creating something special for you for Valentine's Day. Something you could share with your honey. Anyway, that was the plan.
I've been saving these Harry & David pears until they were perfectly ripe, perfect for poaching. And dunking, or maybe drizzling. In chocolate. And sprinkling with nuts.
This was going to be the day.
I fondled those little babies, got out all of my ingredients. I even instagrammed my little soldiers getting ready to go to war, which is what these images are from.
And I got exactly this far.

That's when Smudge asked me to help her decorate her Valentine's Day valentine box. Judging by the absence of poached pears, you can see where my heart led me. Straight to my little valentine.
While I'll be creating those pears again sometime, and surely sharing them with you, I'm not going to leave you high and dry, my loves, not on this special Cupid's day.
So while I'm cleaning up glitter and scraping glue from the table, take a look at some of my favorite FoodieCrush recipes to perfectly pair with love in the air.
And please, share them with someone you love, any time of the year.
Almond Valentine Sugar Cookies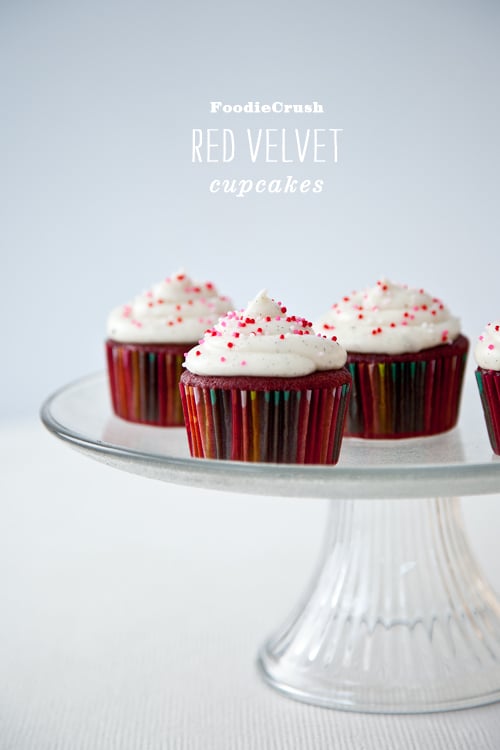 Puff Pastry with Sabayon Custard and Strawberries
Steamed Alaskan King Crab Legs
Rice Krispie Valentine Lollipops
Banana and Chocolate Chip Baked French Toast
Stuffed Pork Chops with Roasted Grapes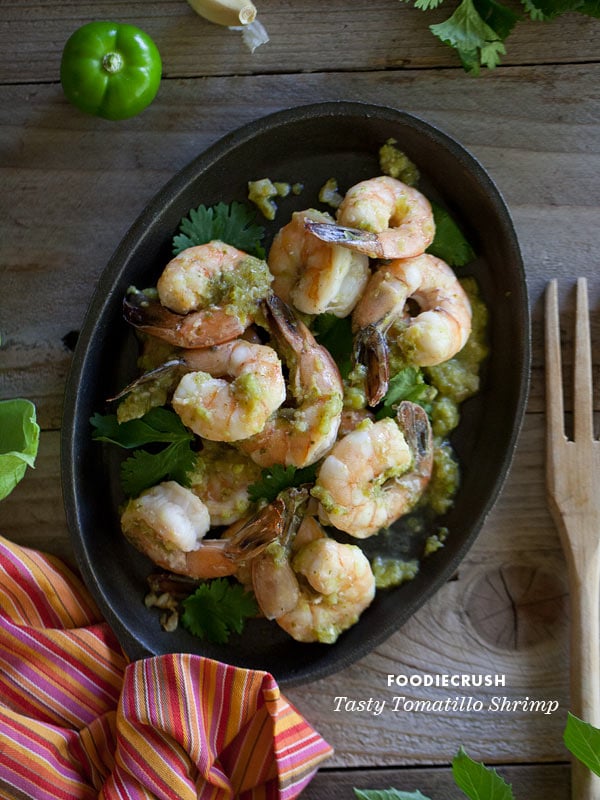 Devils Food Bundt Cake with Chocolate Espresso Ganache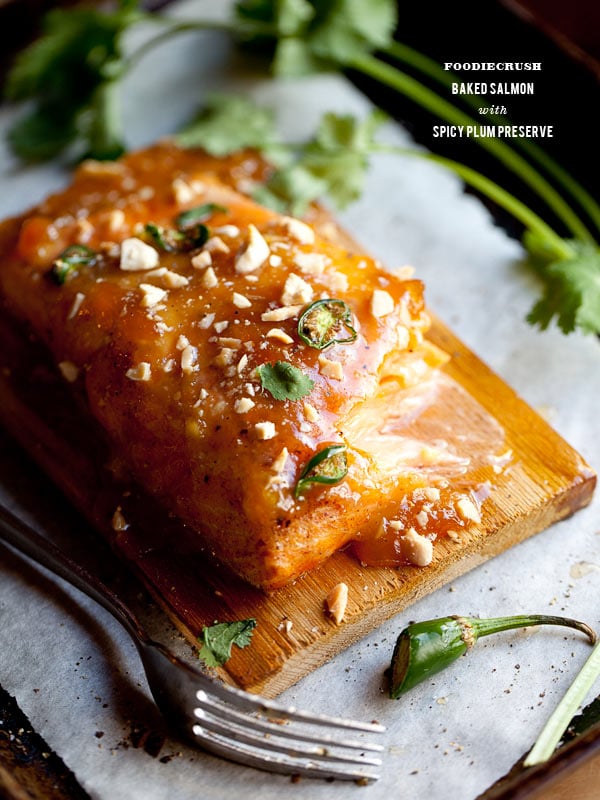 Baked Salmon with Spicy Plum Preserves
While I do receive the Fruit of the Month Club, this is not a partnered post with Harry & David. I just had fruit to eat and share. Which I didn't :)
Thanks for reading and please keep in touch. Subscribe to FoodieCrush and follow me on Twitter, Facebook, Pinterest, Instagram and check out FoodieCrush magazine.