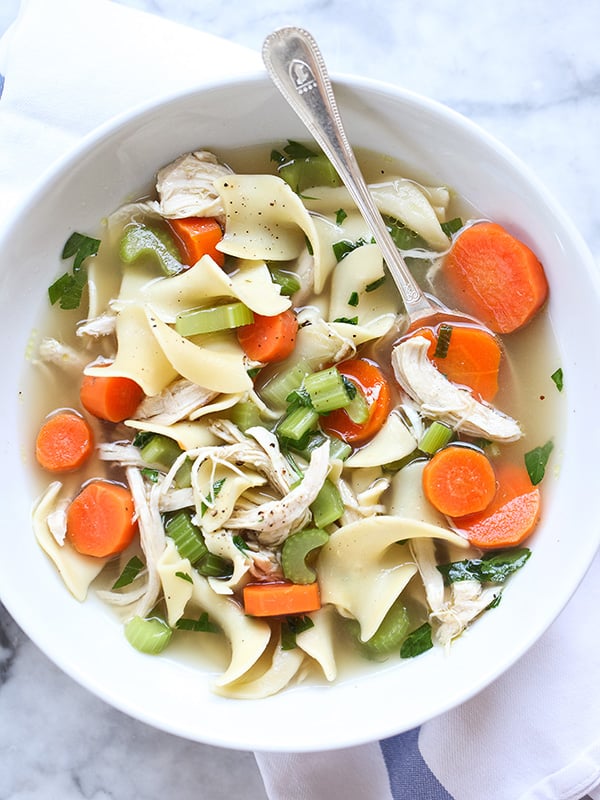 There are two jobs in particular that I bet are matches made in heaven for imaginative voyeurs. They're perfect professions for those people who daydream their workday away by living the lives of others, due simply to the clues presented that give a really, really good glimpse into what's really happening at home.
The first voyuer would be the neighborhood postal carrier.
Day in and day out, every month of many years, this worker gets to know everyone in the neighborhood more intimately than anyone else. Thanks to the steady stream of bills they know if you've been seeing the doctor or are in danger of having your cable TV cancelled. They know if you're a shopper when the Nordstrom bill and Christmas catalogs arrive. They see the IRS notices (yikes!) and they know who gets handwritten letters that mean someone does indeed care. And just think of how they can dial in your personality depending on which crazy mix of magazines you subscribe to. Okay, that could be scary.
The second daydreaming voyeur is one I know you have wondered about every time you go to the grocery store. Yep, the grocery checker.