Yo Yo and Ho Ho! Happy Friday friends.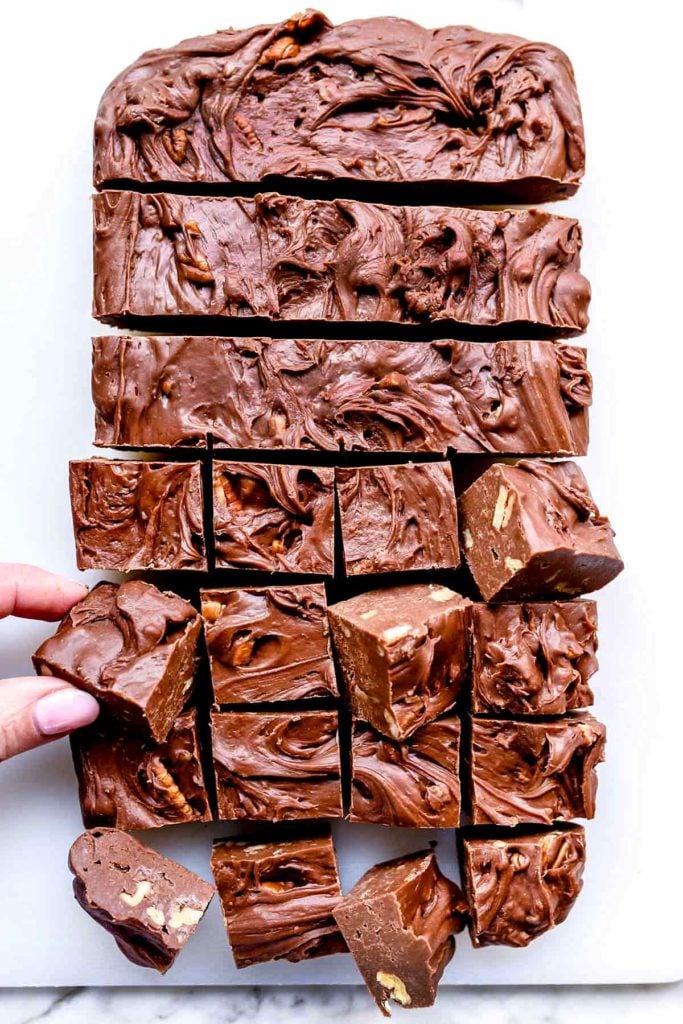 It's crunch time. Did you get your Christmas cards sent? Are your presents all purchased? And what about that gift wrapping? Surely you've ticked everything off your to-do list. No? Me neither. In fact, it was only yesterday my husband got the last of the holiday lights put up outside (just in time for us to take them down in a mere two weeks.)
Maybe that's why I'm feeling a bit of the blehs. This year I thought I'd have it all together with extra time to lounge about and watch the lights twinkle, bake some yummy treats just for fun, and maybe even con my family into playing a board game by the fire. None of it has materialized yet but I'm hell-bent on making fun things happen.
And things are looking more cheerful. Yesterday we FINALLY had our first real snow, I have a few holiday get-togethers on next week's calendar, and tomorrow is our wedding anniversary so love is in the air with Christmas light-seeking in full force.
But first, let's take a holiday gander at this week's Friday Faves.
I'm not sure, but decorating 444 Christmas trees in your home is probably a record. Now that's the spirit!
My favorite album to listen to this time of year.
Kids love money for their presents, but it's more fun when they have to work for it. This year they'll have to solve these puzzles to get the cash.
and…
This amazing blogger made all 24 of The New York Times holiday cookies in 15 hours! I'm exhausted just thinking about it but how cool is this?
Trader Joe's holiday items, ranked. Those dark chocolate mint stars will be the end of me.
Okay, this made me laugh — do you do Elf on a Shelf?
My Mom's classic fudge is probably my number 1 holiday staple I have to make year after year, but I'm definitely going to need to try this eggnog fudge — have mercy.
If you're craving crinkle cookies, def try these.
What I love about this chicken recipe is that it looks fancy enough for dinner guests but is secretly ready in under 30 minutes. (Keep it covered on low heat until you're ready to eat.)
Instant Pot recipe alert: Creamy mushroom risotto.
You might want to bookmark this copycat Olive Garden soup recipe.
Man, I live for a creamy dip.
This savory galette speaks to me.
I really want to make homemade tamales one day.
Trying to find some balance amid all of the holiday temptations and this salmon dish looks perfect.
But speaking of holiday temptations…
If you love peppermint, you're going to want to bookmark this recipe.
Chicken riggies everyone will love.
Calling all hot cocoa fans…you need this gadget in your life.
The cutest, coolest, and most functional kid's desk I've ever seen. Can I have one too?
Are you doing any travel over the holidays? This magical thing is a total game-changer for your luggage.
Fashion editor-approved party looks. That tiered dress is so good.
These pretty hoops dress things up.
I bought myself this super comfy jumpsuit and I cannot love it more. Well, unless it had long sleeves. Then I'd be living in it 24/7/356.
Doubling up on my moisturizing routine (because, winter) and I picked up this moisturizer and really love it so far.
The coolest Airbnbs in every state.
and…
Never go to the bathroom at this stage of a flight.
This lamp is supposed to help this time of year.
And also, 12 ways to beat the winter blues. I'm paying attention.
Okay! That's it for this week. Keep that holiday shopping and merriment going strong.
We send good emails. Subscribe to FoodieCrush and have each post plus exclusive content only for our subscribers delivered straight to your e-mail box.
Follow me on Instagram, Facebook, Pinterest and Twitter for more FoodieCrush inspiration.
As always, thank you for reading and supporting companies I partner with, which allows me to create more unique content and recipes for you. There may be affiliate links in this post of which I receive a small commission. All opinions are always my own.