We're not yet two weeks into 2014, so I think that technically I can squeeze in one more ode to 2013, right?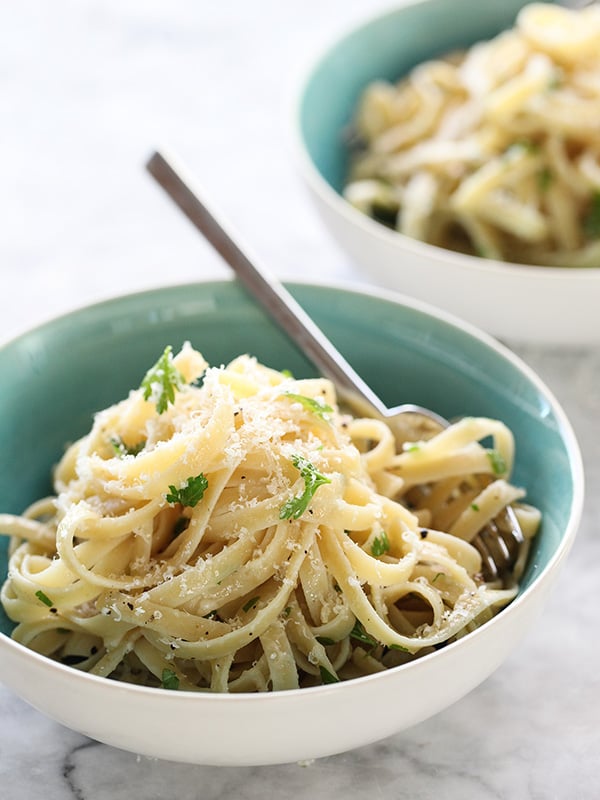 2013 was a great year, a fabulous year in fact. It was filled with amazing opportunities and new relationships that came my way thanks to this sweet lil' blog o' mine. Sing that 3 times fast to the Axl's Sweet Child O' Mine and you'll feel my vibe.
While I've already declared my word for 2014, with 365 days to cover there's certainly room for one more. And most likely a few others too. That's why I'm adding this one to the hat: Simplify.
One thing I heard over and over from friends and family in 2013 was this: "I was going to call you, but you're SO BUSY," or "I was going to ask you to go/stay/play but you're SO BUSY."
Was I really THAT busy? TOO busy for my family and friends?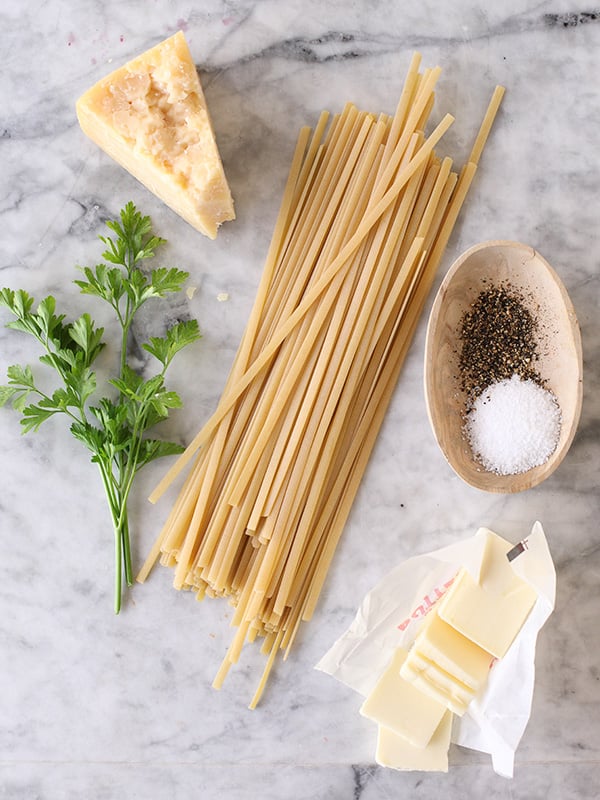 I suppose I made it seem that way. Since it seemed that my standard answer when people asked, "How are you doing?" was some form of, "Things are good, I'm just really busy / I was up late last night finishing things up / Sorry I'm not going to make it, I have to get this done." It's no wonder my dance card seemed too full to them. Maybe I played the martyr one time way too many.
2013 was the year for me being a lame friend, family member and hostess.
Which is why I'm adding the word Simplify to my list of words for 2014. Simplify and don't make things so hard. Simplify and stop making things SEEM so hard.
My friend Courtney wrote a post about this, and she coaches me about it all of the time. I just have to learn to listen. She's smart that way.
Well Courtney, as my mom the pre-school teacher says, I've put on my listening ears and I'm ready. So why not start in the kitchen?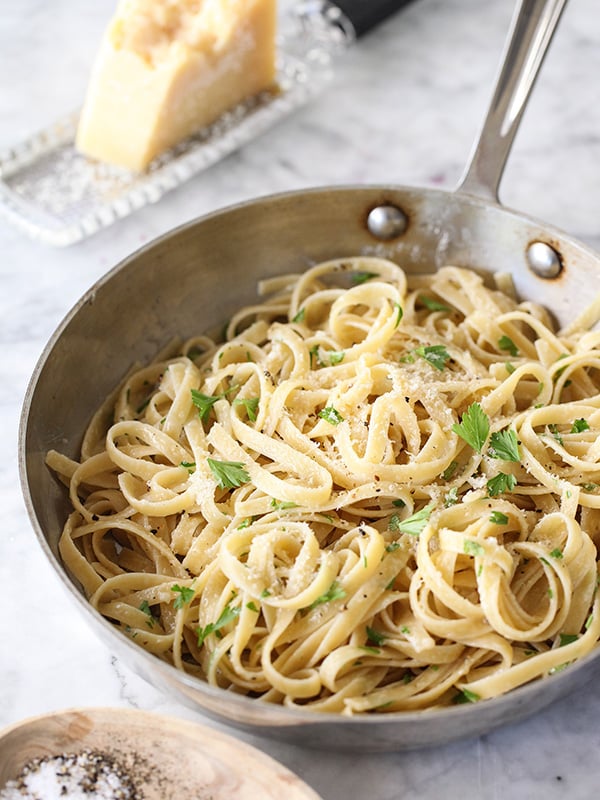 There are plenty of complicated pasta recipes out there, some with sausage, some with shrimp and some that play happily with fresh tomatoes and mozzarella cheese. But sometimes the simplest are the most satisfying. My Easy Parmesan Noodles is exactly one of those recipes.
Simple noodles, butter, salt and pepper and creamy parmesan topped with a sprinkling of parsley. This noodle recipe does double duty as a full-blown dinner or a side for chicken, surf or turf.
It's easy that way.
Get my Easy Parmesan Noodles recipe and the see the rest of my Go Bold with Butter recipes here.
Easy Parmesan Buttered Noodles
Ingredients
8

ounces

fettuccine noodles

3

tablespoons

butter

1

cup

Parmesan cheese

grated

kosher salt and freshly ground black pepper

1

heaping tablespoon fresh parsley

chopped
Instructions
Cook pasta in large pot of boiling, salted water, stirring occasionally, for about 8 minutes or until al dente.

Drain the pasta reserving ½ cup of the cooking water.

Add butter to still warm pot and melt over low heat. Turn off heat and add noodles to pot and toss with butter. Add Parmesan cheese and ¼ cup of cooking liquid at time as needed to moisten. Season with kosher salt and pepper and add parsley. Serve immediately.
This recipe was created in partnership with Go Bold With Butter where I am a paid contributor to their website. As always, all opinions are my own. Thanks for supporting companies I partner with, which allows me to create more unique content and recipes for you. 
Are you following me on Instagram, Twitter, Facebook and Pinterest? Thanks for reading and  subscribe to FoodieCrush to have each post delivered straight to your e-mail box.
SIGN UP FOR FREE!
THANK YOU FOR VISITING FOODIECRUSH.COM

Subscribe to the FoodieCrush email newsletter and have every new post plus exclusive content delivered straight to your email box,
FOR FREE!