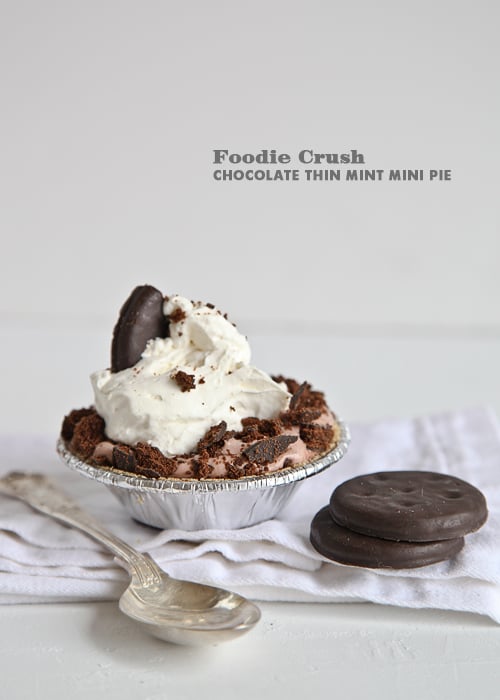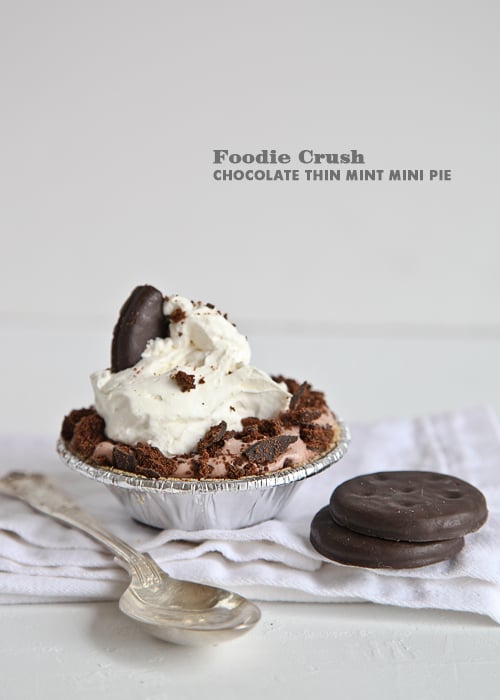 I was never a Girl Scout.
I guess I either didn't make the cut, or I just had my fill with being a Brownie, the lower tier in the scouting world. Brownies were to Girl Scouts like Skipper was to Malibu Barbie. Just. Not. Quite. As. Cool.
Thus, I never had the "opportunity" to hit the street, begging door to door, asking kind hearted souls to take pity on a skinny-legged 7 year old sporting a skewed emblem-bellished sash trying to make her troops sales goals.
This was back in the day before kids were discouraged to talk to strangers and parents took the sign-up sheet to the office to guilt their co-workers into supporting their kid. *Full Disclosure: I did just this same thing just this week with the cookie tub fundraiser for my daughter's school. Um, thank you co-workers.
But different from the wrapping paper drives and the soccer team camp fundraisers, Girl Scouts is celebrating its 100th year of teaching our young ladies skills and grace that actually do lead them into young adulthood armed with some semblance of a higher moral ground and conscience for others and the environment. Oh, and I think you'd all agree they ROCK the cookie world.
I'm sure part of the allure of the Girl Scout cookie is its rarity, only available to satiated our yearlong cookie obsession during the seasone when we're all looking for a little break from our post-holiday diets and need some serious cookie hoovering time.
My favorite cookie? The Thin Mint. Straight from the freezer. Or just from the sleeve. Or in any form that presents itself. So what am I supposed to do with these 4 packages of Thin Mints begging to be consumed?
And that's what inspired me and Smudge to create a quick and easy homage to the Girl Scouts in the form of her favorite dessert…say it with me…Pie!
If you make this recipe, please let me know! Leave a comment below or take a photo and tag me on Instagram with #foodiecrusheats.
Print
Chocolate Thin Mint Mini Pie
Savory chocolate thin mint mini pie recipe for an after dinner treat for the family and friends.
Ingredients
2

packages Keebler® Ready Crust® Mini Graham Cracker Pie Crust

1 3.4

ounce

package Chocolate Jell-O Instant Pudding and Pie Filling

1

cup

whipping cream

not ultra-pasteurized which is harder to whip

¼

cup

powdered sugar

1

teaspoon

pure vanilla extract

18-20

Thin Mint cookies

about 1 ½ sleeves or 1 ¼ cup, crumbled (these can crumble pretty finely. I keep them pretty chunky)
Instructions
In a medium size bowl, prepare chocolate pudding per package directions. Chill in refrigerator while preparing whip cream.

To prepare whip cream, place cold heavy cream, powdered sugar and vanilla in a large mixing bowl. With an electric hand mixer, stand mixer with whisk beater attachment or hand whisk (which I prefer), beat cream at slow speed, slowly increasing speed to avoid splashes as cream thickens.

Continue beating until soft peaks form. Slow beat speed at tail end of mixing so you don't beat too long for cream to turn into butter.

Pull pudding from refrigerator and gently fold 1 cup—or half—of the whip cream in with the pudding. Spoon pudding into graham cracker pie crusts to ¼" below the lip of the pie crust (pudding will plump once whip cream is added to top.) Top pudding with 1 tablespoon or more of crumbled thin mint cookies. Top mixture with dollops of whip cream. Refrigerate for up to ½ hour or overnight before serving.

**optional pudding ingredient add-ins: raspberries, strawberries, bananas or nuts
If you're looking for a full-size pie recipe, adapt the recipe with a 9" graham cracker crust and fill as needed. Or you can check out these full-size variations from Completely Delicious and My Baking Addiction
While checking out the www for other Girl Scout cookie recipe tributes, many recipes replicated the delicious taste and recipe of each of the cookies, and yes, they looked divine.
But for this post I want to showcase ideas on how to use your Girl Scout cookies to their maximum tastability. Once you've run out of milk for dipping. So now, here are a few tasty recipes from some very talented food bloggers.
Jackie from Domestic Fits brings a breakfast  respite to the crunch and munch of the popular Girl Scout cookie featuring a vanilla cookie laced with coconut and chocolate laced with caramel by creating Girl Scout Samoas Waffles Recipe With Coconut Caramel Sauce
Barbara brings together the cripsy but chewy elegance of macarons with the gooey coconut goodness of the 2nd most popular GSUSA cookie in Barbara Bakes Samoa Macarons
Brenna combines the minty goodness of Thin Mints with cakey love in Ingredient's of a 20 Something's Thin Mint Cupcakes via Langes Fadchen, Faules Madchen,
And speaking of goo, Jenny of Picky Palate's Thin Mint Gooey Cake Bars  take magic cookie bars to the next level with a crispy crust topped with minty love.