It's no secret around here that I'm a big fan of cheese. Whether it's in gooey sandwiches like this one or mixed into salads like this one or in cheesy chorizo dips too.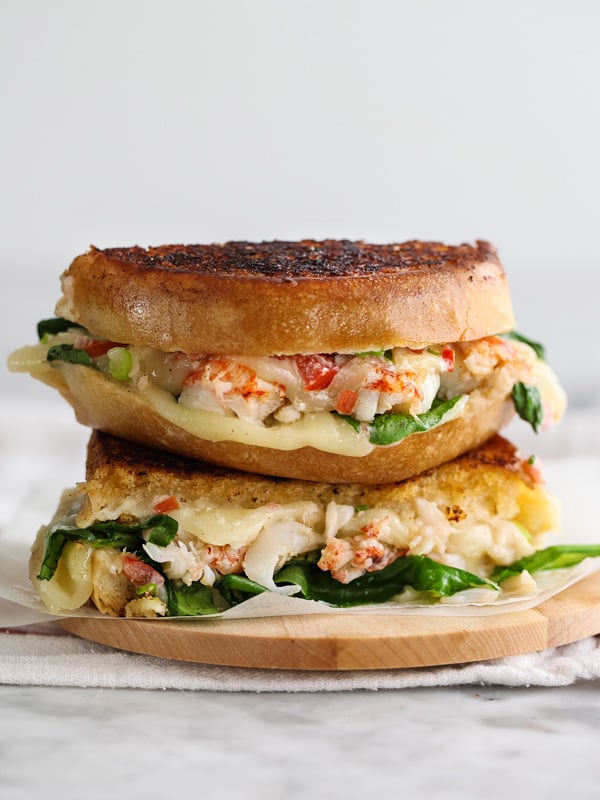 I love cheese.
And thus, my lust of cheese makes it even more exciting that once again this year I'll be a judge for the 2014 Wisconsin Cheese Grilled Cheese Academy's Grilled Cheese Recipe Showdown.
Last year I traveled to Madison, WI where I judged the Grilled Cheese Recipe Showdown and ate an amazing assortment of cheese in between buttered bread.
Eating 15 grilled cheese sandwiches in one sitting? Sure, sign me up.